Join Us
We welcome you to join a trusted non-partisan not-for-profit coalition of industry experts, stakeholders, and change-makers, led by licensed transparent pharmacy benefit managers (PBMs). 
Our anchor partners include:








Dedicated Service.
Unmatched Leadership.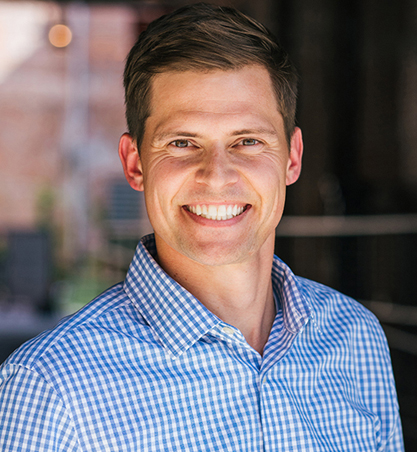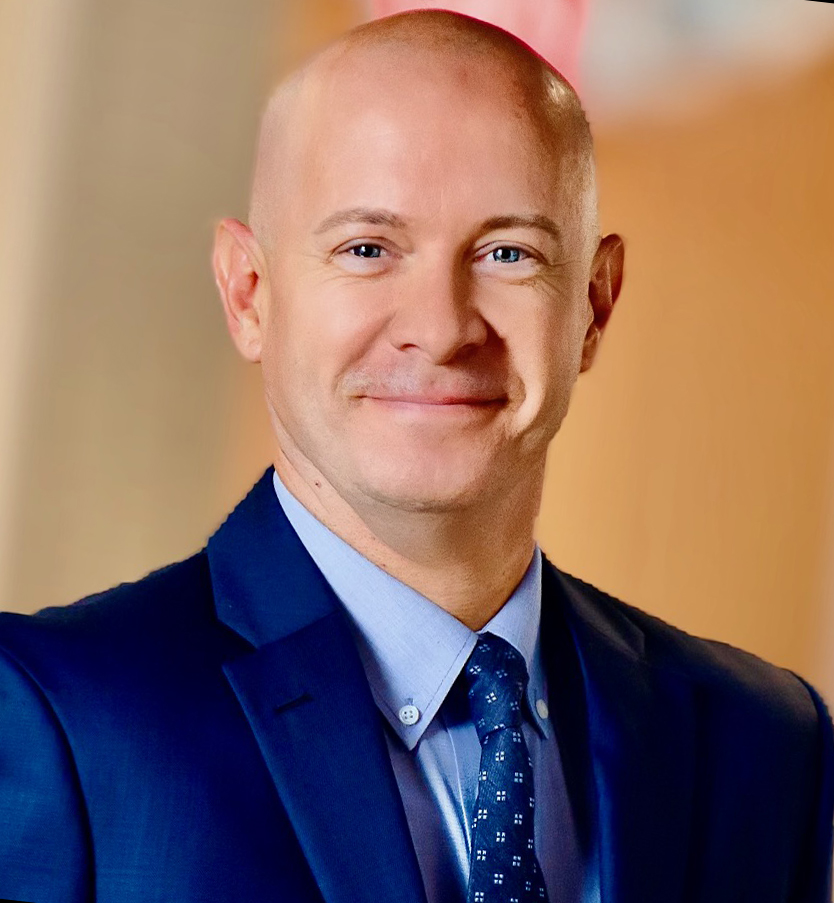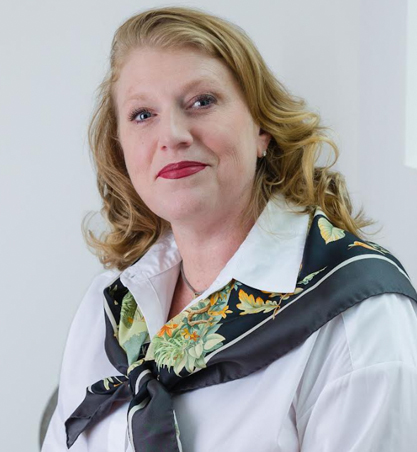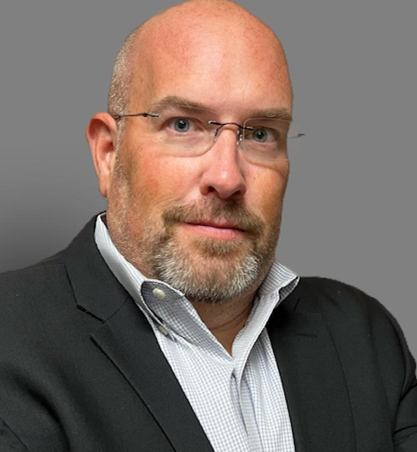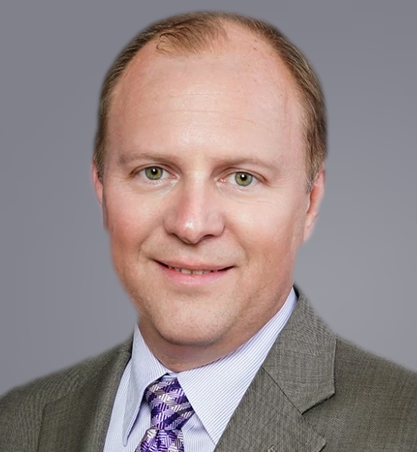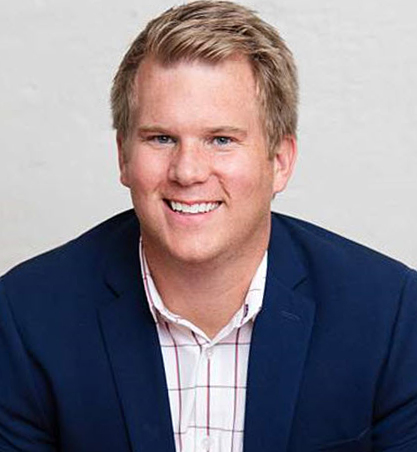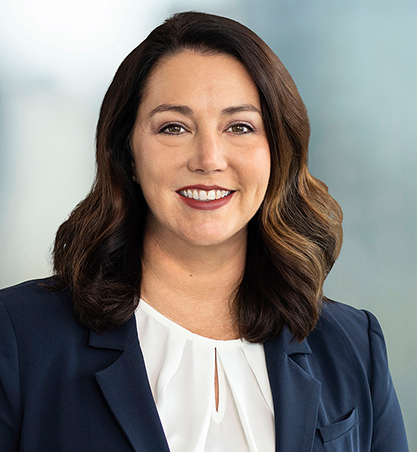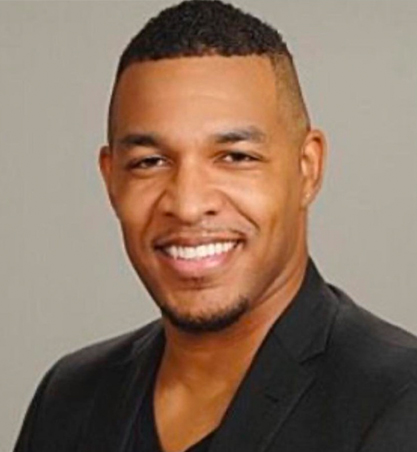 Forging a clear path to true & affordable drug pricing & drug negotiation
Fueled by real transparency and intelligent solutions, our anchor partners helps doctors, patients and pharmacists consistently make smart affordable choices which reduce costs and expand treatment.