Our Respected Leadership Team & Advisors
The strength and impact of our work is drawn from the diversity and integrity of our organization. Transparency-Rx's leaders and experts offer more than 100 years of experience and deep acumen across an array of industries, sectors, and verticals, and a vigilant desire for results.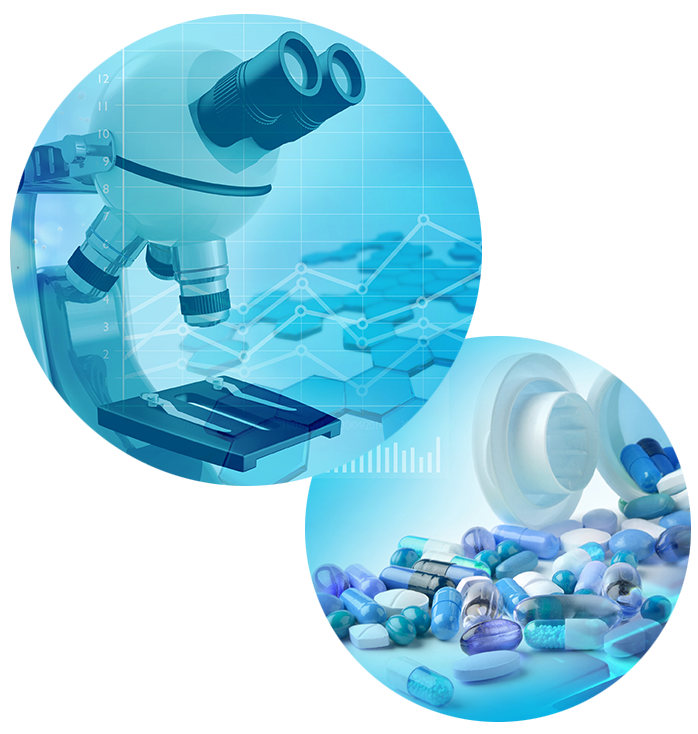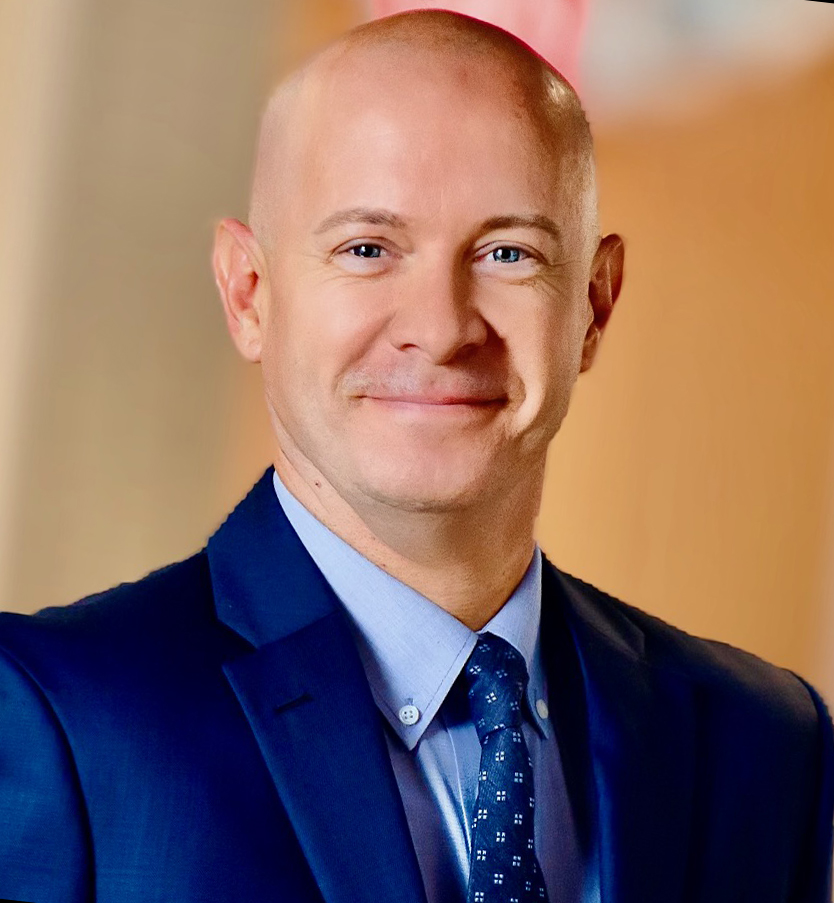 Managing Director, Transparency-Rx

Joseph is Transparency-Rx's managing director, founder, and President. He is former counsel and an executive serving both Republican and Democratic Governors, in New York and New Jersey. His policy and technology work earned recognition in the media and awards from the Council of State Government for innovation. He began his career working with organized labor and for over two decades, Joe has been a successful attorney and executive representing companies and causes across the nation. His representative clients include Capital Rx, Active Radar, Family Matters of Greater Washington, the Rockefeller Foundation, General Motors, Zoll Medical, and emerging tech companies in a range of areas including health care and pharmacy supply chains, engineering and logistics, and the defense and security space. Joseph earned his law degree from Temple University's Beasley School of Law and is a cum laude graduate of Syracuse University's Maxwell School of Public Affairs and Citizenship.
Chief Executive Officer, AffirmedRx

Greg is the CEO of AffirmedRx. A pharmacist by training, Greg brings a strong clinical focus to pharmacy benefit management. Throughout his 25-year career, he has been a leader in direct pharmacy services with a focus on optimizing patient outcomes. Greg has genuine care and concern for the wellbeing of patients. His commitment to improving patient outcomes led him to AffirmedRx. Greg values honesty, integrity and clarity in business practices. These values, paired with the operational knowledge and insight of an industry insider, position him to be a positive force for change in the health care industry.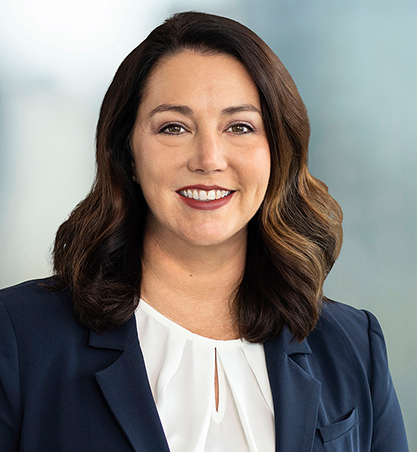 LeAnn C. Boyd, PharmD, is a Founding Partner and Chief Executive Officer for Liviniti, formerly Southern Scripts. LeAnn has over a decade of experience in health care with an emphasis in the pharmaceutical space. LeAnn's various professional experiences have allowed her to appreciate managed care pharmacy from many perspectives: health plan, health system, PBM, disease management, clinician, and community pharmacy provider. LeAnn has a deep passion for redefining pharmacy benefit management and developing innovative models for the self-insured employer market.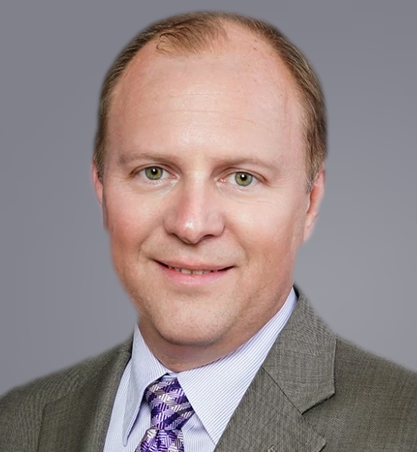 Executive Vice President & Founding Partner, Liviniti

Steven Boyd is widely recognized as a thought leader and driving force in the pharmacy industry, dedicated to increasing value, promoting optimal performance, and building strong customer and client relationships. Drawing from two decades as a clinical pharmacist within academia, independent pharmacy and managed care, Steve's comprehensive background serves as a strong foundation for solving pharmacy benefits challenges and combating rising specialty drug costs. Previously, Steve gained significant experience as the owner and operator of two pharmacies focused on retail and specialty packaging. In the academic arena, he was promoted to Associate Professor, awarded grants nearing $1M of public funding, co-authored a popular pharmacy board review book, and served as primary author of 20+ peer-reviewed pharmacy manuscripts. A licensed pharmacist in 17 states, Steve has been honored to be named the Louisiana Pharmacy Association's 2006 Distinguished Young Pharmacist of the Year and 2011 Pharmacist of the Year. Steve earned his PharmD at the University of Nebraska Medical Center and completed a primary care residency at the University of Mississippi Medical Center. He resides in Natchitoches, LA with his wife LeAnn, the Chief Executive Officer of Liviniti. They are proud parents of three children, Landon, Lilly Ann and Lacey.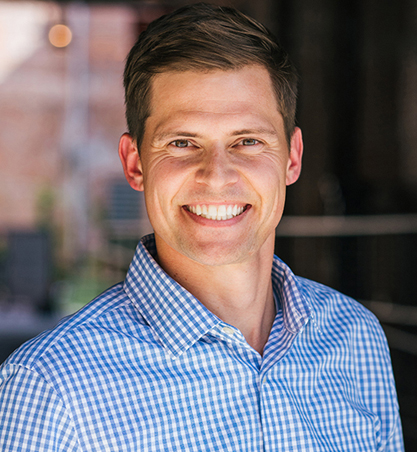 Chief Executive Officer, MedOne Pharmacy Benefit Solutions

Wes Hartig is the CEO at MedOne Pharmacy Benefit Solutions, a PBM headquartered in Dubuque, IA. Prior to MedOne, Hartig worked for a venture capital firm in Nashville, TN called Martin Ventures where he focused on investing in healthcare technology businesses. Prior to joining Martin Ventures, Hartig worked as a Relationship Manager with Fifth Third Bank in their healthcare lending division. Wes attended the University of Dayton. He proudly serves on the Camp Albrecht Acres Foundation Board, Boys & Girls Club of Greater Dubuque Board and Area Residential Care Board. Wes lives in Dubuque, IA with his wife (Allie), daughter (Nora), and son (James) .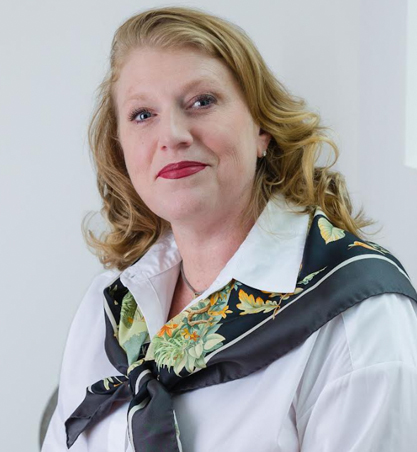 Vice President, Government Relations

Robyn Crosson is the Vice President of Government Relations at Navitus, where she provides strategic
direction on government relations thought-leadership initiatives. She oversees building external
relationships with state and federal governments, lobbyists and stakeholders.  Her team focuses on
legislation and proposed rules/regulations concerning the pharmaceutical, PBM and health care
industries.  Robyn has more than 20 years of experience in the health and insurance industry. 
Previously, she served as Chief Deputy Commissioner of the Indiana Department of Insurance, Vice
President of Benefits Compliance at ADP TotalSource and a Senior Associate at Proskauer LLP, focusing
on insurance, health compliance and securities.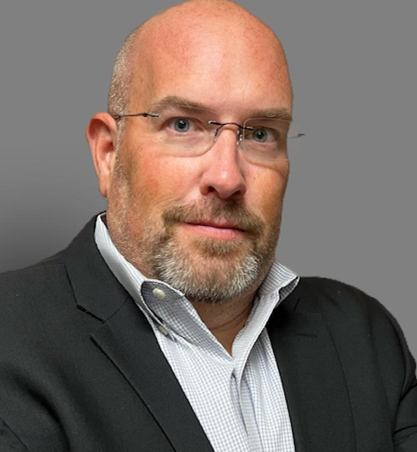 President & CEO, RxPreferred Benefits

Jeff Malone serves as President and CEO of RxPreferred Benefits (www.rxpreferred.com), a leading independent pharmacy-owned PBM and 340b administrator. Jeff has an extensive background with over 20 years in healthcare, where he has founded and led several companies, including pharmacy practice management software and healthcare solutions companies. Jeff speaks nationally on Healthcare, Pharmacy, and Pharmacy Benefits Management matters.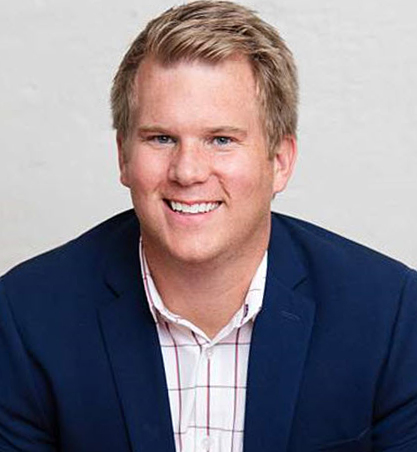 Alan Pannier, PharmD, MBA
Senior Vice President, Product Strategy

As Senior Vice President of Product Strategy for SmithRx, Alan oversees the development and implementation of healthcare products designed to increase access and lower costs for SmithRx clients and members. Alan's passion includes working with payors and providers to implement cost-effective strategies to manage healthcare dollars across the medical and pharmacy benefit. Alan is actively involved in the Academy of Managed Care Pharmacy (AMCP). Serving on the Format Executive Committee, University of Utah Diplomat, and previous President of the Utah chapter. He holds a Master of Business Administration (MBA) from Idaho State University, a Doctor of Pharmacy (PharmD) Degree from Idaho State University, and a Bachelor's Degree in Chemistry and Business from Westminster College. He is residency-trained in managed care pharmacy.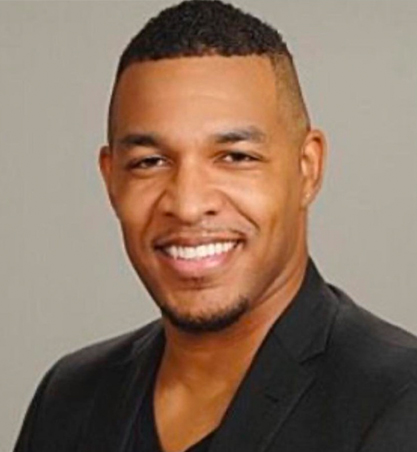 Digital Media & Communications, Advisor

A proven track record in corporate, government, agency, and non-profit work environments. Malcolm has experience in International Business, Marketing and Communications respectively giving him the academic and theoretical background to match decades of leadership experience.
Our anchor partners include: